In need of a midweek pick-me-up? Wednesday Addams may not have a sunny disposition, but hopefully this weekly blog post can bring you the joy she lacks.
Come here every Wednesday for a collection of amusing memes, gifs, and political cartoons from the past week.
***
Let's start off on a light note, shall we?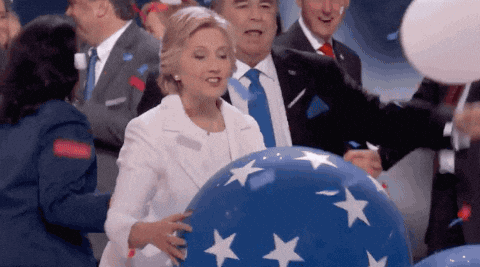 ***
Now, on to business:
***
***
***
"In one sense, Trump has sacrificed everything"
***
***
Trump may result in discouraging political cartoons, but at least we have memes like this to bring us back up:
***
Until next week,
Madison
P.S. If you're wondering about the sources of these cartoons and gifs, never fear: we're not Melania Trump! Simply click on the image or gif, which will take you to its original location.
(P.P.S. We're all about transparency here at Better Utah.)